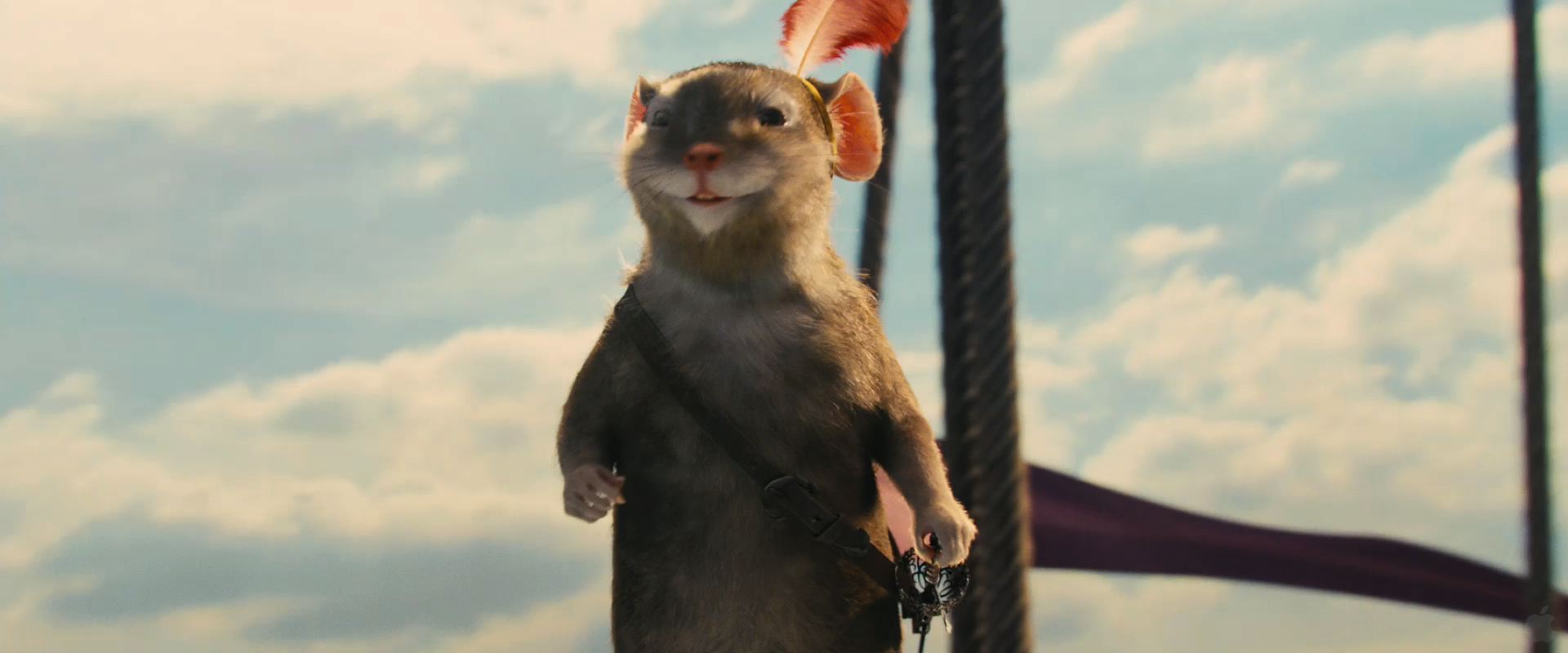 "My plans are made. While I can, I sail east in the
Dawn Treader
. When she fails me, I paddle east in my coracle [small boat]. When she sinks, I shall swim east with my four paws, and when I can swim no longer, if I've not reached Aslan's country, I shall sink with my nose to the sunrise."
These words were spoken by Reepacheep in the Narnia book, The Voyage of the Dawn Treader. When the warriors and the characters of the book are weary and wanting to give up, he reminds them of the final goal.
We must keep our sights set! We must keep our aim on the eternal. This life becomes weary of suffering, of trials, of pain. We too often think, we can't keep going. But Jesus' promises are true.
Psalm 199:50 reminds us : "My comfort in my suffering is this: Your promise preserves my life."
He will not forget us, Beloved. When the ground gives way, He will catch us. When we take our last breath, He will welcome us. When we cry such tears we feel we are drowning, He counts all of our tears and knows. Knows how many we have shed. Knows the pain our hearts and bodies feel. Knows that we are but dust; frail and incompetent to continue on our own.
Beloved, we too, need to have our aim on Beulah Land! Our Great God and Father will welcome His children home at the end and we can have peace and hope now on the this side of eternity. He desires we use all the things He brings into our lives to bring Him glory and shine forth as shining gold.
So, just like Reepacheep, no matter what obstacles come our way we keep going. We seek for strength from the the Almighty "Aslan".